Enrolment Enquiry Form
New online enrolment enquiry form
Are you interested in looking at Our Lady of the Rosary for your child? Just complete our online enrolment enquiry form and we'll be in touch.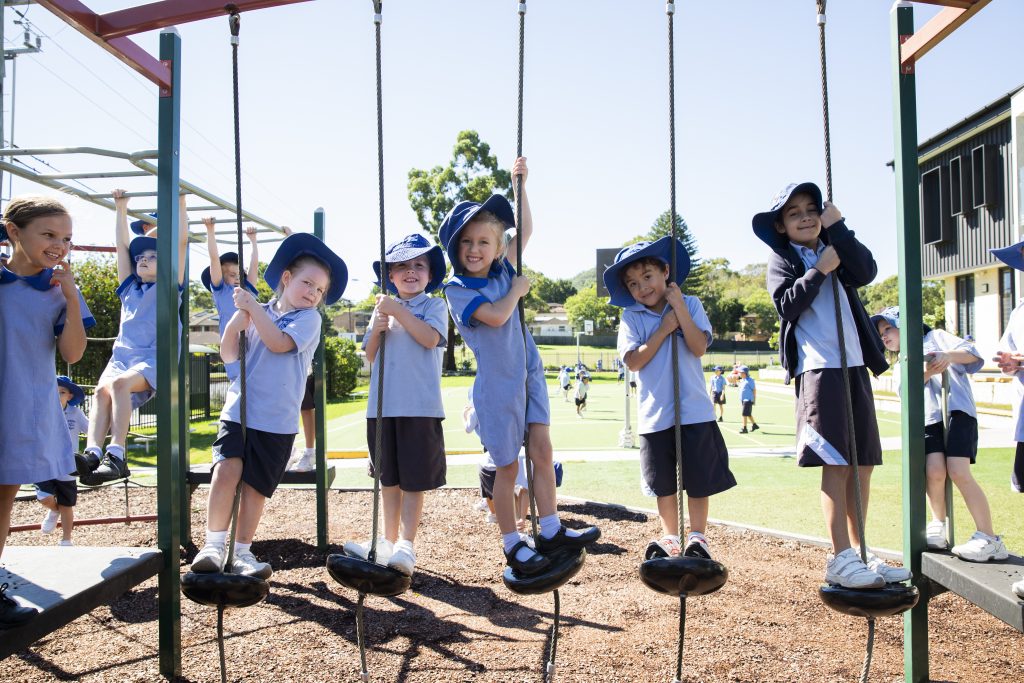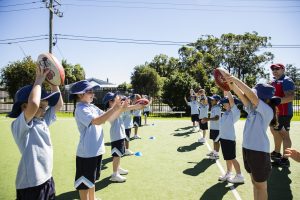 Welcome to Our Lady of the Rosary, Wyoming.
Our Lady of the Rosary Wyoming is a small 'family community' school where every child is cared for as an individual. Our dedicated teachers foster a love of learning within a safe and supportive environment. Contemporary indoor/outdoor learning areas and extensive greenspace all contribute to the wellbeing of our children and play a vital part in their learning success. The school offers a comprehensive Kindergarten transition program. Before and After School Care is available onsite.